Merchandise shop will provide one more avenue to fund our fight for freedom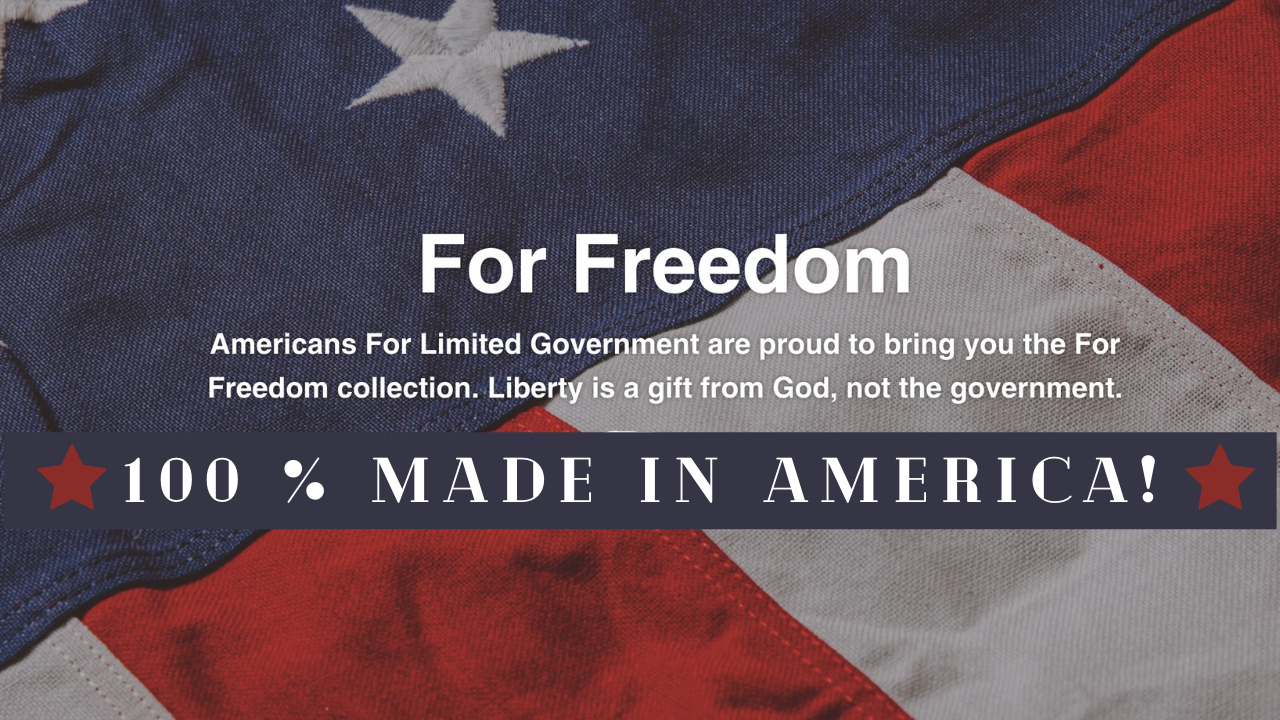 Fairfax, Va. – Americans for Limited Government (ALG) launched a merchandise store on Monday morning designed to provide liberty lovers with unique products to enjoy or give as gifts.  All products will be made and shipped from America, so this Christmas you won't have to worry about your gifts being stuck in a Chinese cargo ship off the coast of California.
Rick Manning, president of Americans for Limited Government made the announcement saying, "We are excited to be able to provide quality, American-made, liberty merchandise.  There will be everything from ALG logo polo shirts to Let's Go Brandon mugs, tee shirts and hats to high quality prints of some of our cartoonist AF "Tony" Branco's best work from the past couple of years.  In fact, it is this reservoir of ALG owned art which inspired the idea of making it available to the public."
We plan on building out a significant product line at libertyfanatic.com, and best of all, all profits will be poured directly back into the fight for freedom.
Our nation stands at a crossroads, Americas for Limited Government is proud to provide this American-made gear for people to wear, use and display while also doing good in the on-going battle for America's future.
"Our organizational mission is to limit the size and scope of government and this merchandise shop will provide one more avenue to fund that fight.  Americans for Limited Government puts our revenues directly into the fight with very little overhead. This merchandise store promises to create additional funds for this battle over our country's soul.  Plus, it will be a fun way to spread the freedom message that everyone can enjoy, with the likely exception of President Biden, Speaker Pelosi and Majority Leader Schumer," Manning concluded.