Tuesday's election results sends shockwaves through the nation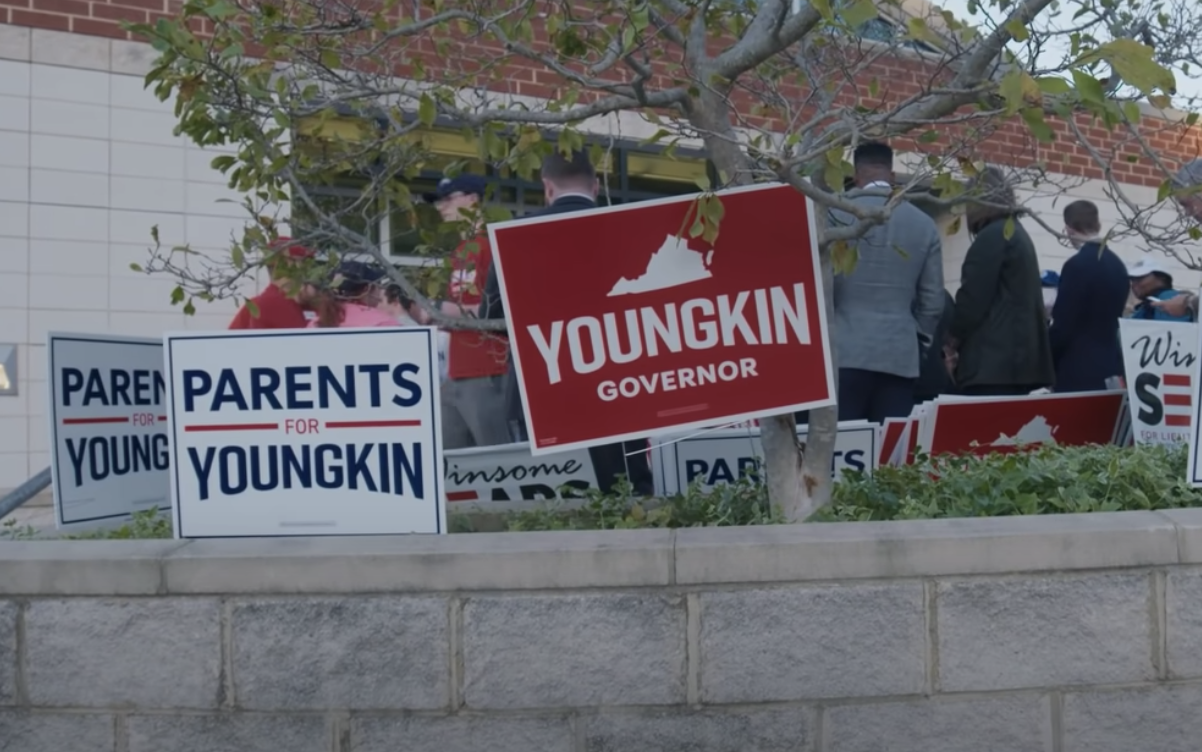 Fairfax, Va. –  Republicans flipped six House of Delegates seats in Virginia on Tuesday, returning a GOP majority in the House of Delegates. Americans for Limited Government President Richard Manning issued the following statement in reaction:
"The vote to change the make-up of the House of Delegates is the culmination of work by Virginians for America First and Americans for Limited Government which began in February of 2021. Non-stop volunteer organizing and engagement in the state resulted in both effective voter integrity and turnout efforts.  In the past few weeks, our volunteers have knocked on more than 70,000 doors in twenty swing House of Delegates districts and the response has been gratifying and overwhelming.  Virginians love liberty.  Yesterday's vote proves that, and should send shockwaves through the nation as the left finds that freedom still rings even as they attempt to squelch it."
For media availability contact Catherine Mortensen at cmortensen@getliberty.org or 703.478.4643.