Biden Administration Should Investigate NYC's Racially Discriminatory Covid Restrictions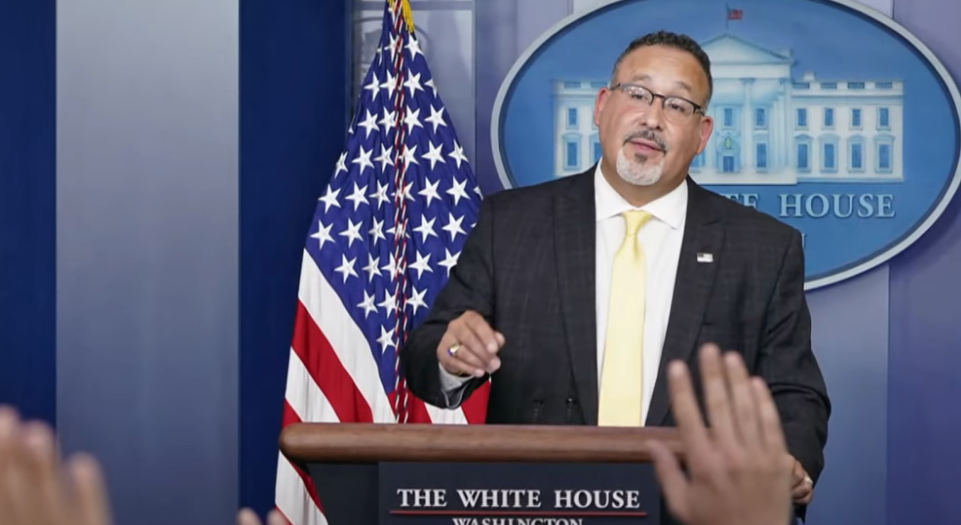 Fairfax, Va. – Americans for Limited Government President Richard Manning issued the following statement in reaction to breaking news that the Biden Department of Education has launched civil rights probes against five Republican-led states that banned mask mandates in public institutions.
"Given the fact that African-Americans are significantly less likely to get the COVID vaccine than other demographic groups, if the Biden Administration were actually concerned about civil rights, they would open a probe of every organization that is mandating vaccines for entrance or participation.
"On the mask front, the Americans with Disability Act requires that accommodations be made for people with breathing diseases, such as asthma, who cannot wear masks. They are a protected group under the law. So, once again, any probe under the law must be of those who are violating the rights of people with disabilities rather than states which are making masks an individual choice.
"Finally, I will take the Justice Department's concern about COVID-related civil rights abuses the moment they serve former Governor Andrew Cuomo a subpoena to testify about his nursing home policies which led to tens of thousands of elderly deaths. The Cuomo policies were state-sanctioned senior abuse and a full and complete federal investigation should be undertaken to determine if Cuomo was deliberately targeting seniors to die or if he was just an incompetent boob who was so worried about his Emmy-winning performances that he didn't care that he was killing many of the most vulnerable seniors in the state so long as his make-up was right in his daily press conference reality show."
The department's Office for Civil Rights (OCR) sent letters to education leaders in Oklahoma, South Carolina, Iowa, Tennessee, and Utah. The recipients did not include Florida or Texas, whose governors have been battling school districts in their states over mask requirements for weeks. However, the agency said it is "closely monitoring" the conduct of those states and is prepared to take action against them if warranted.
For media availability, contact Catherine Mortensen at cmortensen@getliberty.org or 703.478.4643.