Big Tech profited from Trump's investment of  time and money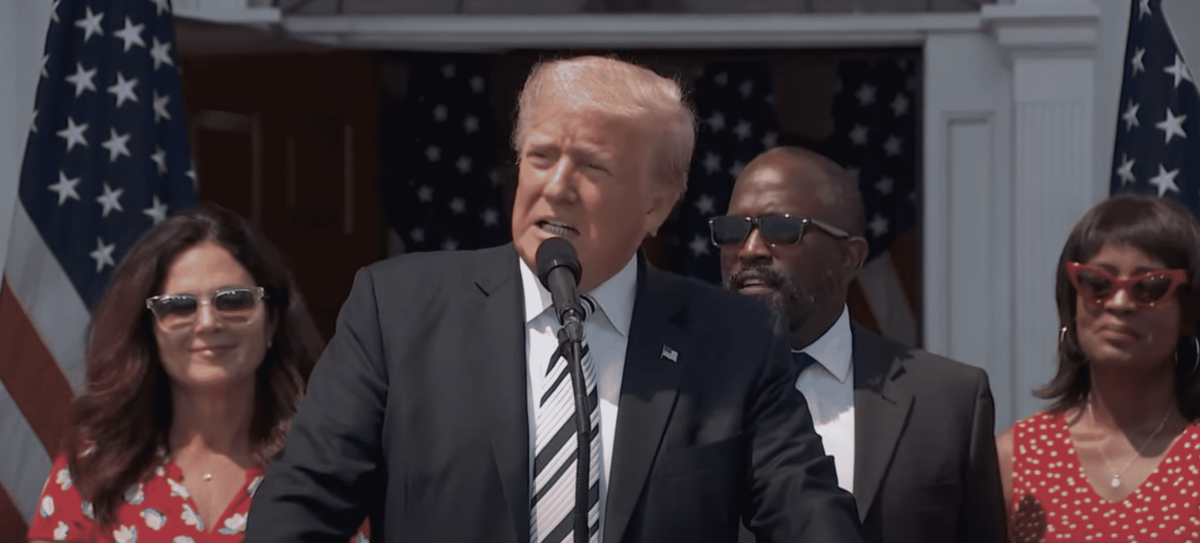 Fairfax, Va. – Americans for Limited Government President Richard Manning today issued the following statement in reaction to former President Donald Trump's lawsuit against Facebook and Twitter:
"President Trump's activities on Facebook and Twitter made those platforms millions upon millions of dollars as they became must-use vehicles for communications. The President invested time and money in promoting the Twitter and Facebook platforms and growing his audience. Their denial of service to President Trump is a breach of the implied contract between those who use the platforms and drive traffic to the sites and those who profit from it.
"The courts must hold these platforms liable for violating the obvious agreement between content providers and the platforms that monetize them."
View lawsuit here: