Fairfax, Va – President of Americans for Limited Government Rick Manning issued the following statement in reaction to the premature declaration of a presidential outcome by the media and other establishment organizations:
"Consent of the governed is a fundamental principle of America. When the people cannot trust the results of the election because of widespread voter fraud, our republic is threatened.
The single most important thing that can happen now is to have every single legal vote counted and every fraudulent vote cast thrown out. No matter who wins, all Americans lose if the legitimacy of this election is not confirmed."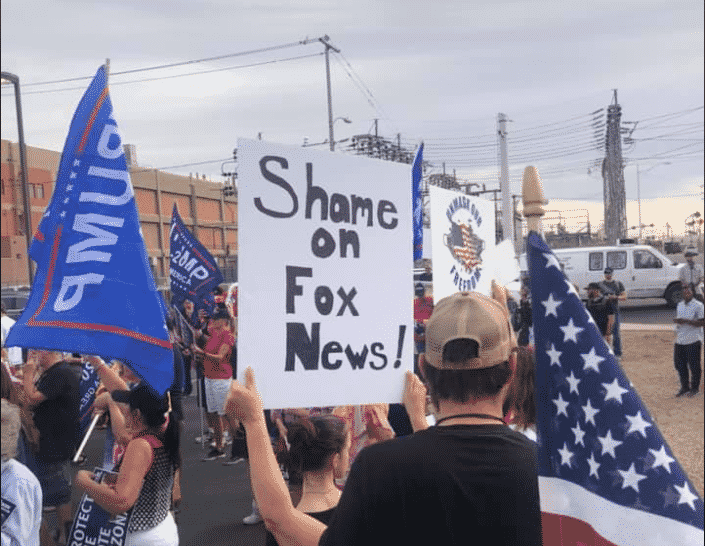 Interview Availability: Please contact Americans for Limited Government at 703-383-0880 or at media@limitgov.org.
###