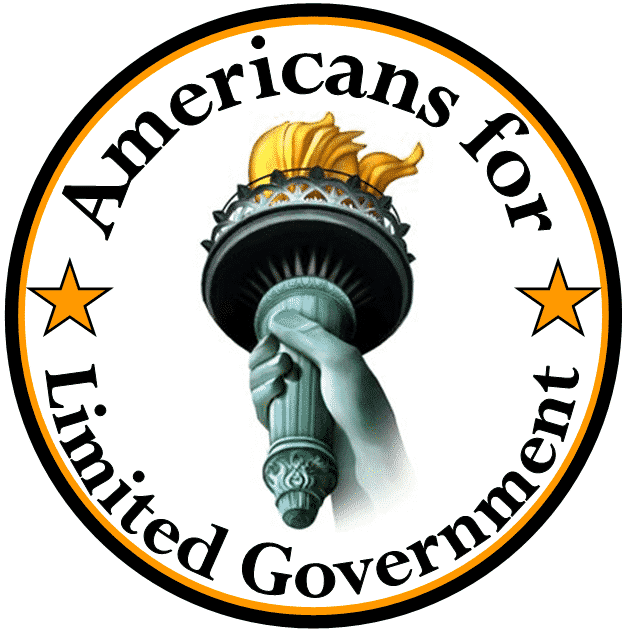 Dear ALG Supporter,
On Monday, March 12th, 2018 President Trump blocked the hostile takeover of the United States based Qualcomm by the Singapore-owned Broadcom which has deep Chinese connections. As is his right under the law, the President officially called upon his Treasury Department for any progress on the takeover to be immediately brought to a grinding halt because of our national security interests.
Why did this matter?  Because Qualcomm is leading the technology industry in the race to develop 5G technology which will tie together and integrate communications between the computers that run machines ranging from vehicles to the electrical grid, and if the China's Huawei (sp) gets their first, the very security of computers that run our economic engines will be designed to be hacked.
Americans for Limited Government played a key role in preventing this hostile takeover by establishing a direct line of communication to The White House as well as to other conservative organizations to alert them of the issue. ALG recognized the great danger this potential merger would put the United States national security in and took swift action to not only raise the alarm, but to get other key influencers involved as well.
On Saturday, March 10th, 2018, the White House quickly assessed our analysis and put it directly into the hands of the decision makers at the Treasury Department. Within 24 hours, the Treasury Department weighed in and told Qualcomm to delay the scheduled Board meeting, and less than a week later, the President declared that the hostile takeover would not be allowed. Which is unheard of reaction time in Washington D.C. and once again Americans for Limited Government was the point of the spear.
The White House Staff credits Americans for Limited Government for alerting the administration of the threat that the Qualcomm takeover posed to the United States national security and thanked ALG for the credible information used in President Trump's decision to block the merger.
To learn more about the hostile takeover, please feel free to visit our news site The Daily Torch at dailytorch.com. There we have our in-depth analysis of how if Broadcom would have successfully taken over Qualcomm, they would have compromised our nations national security.
Fight on!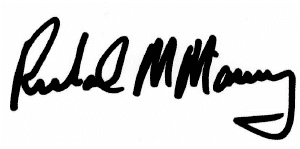 Rick Manning
President
Americans for Limited Government