Vote as if your country depends upon it, because it does.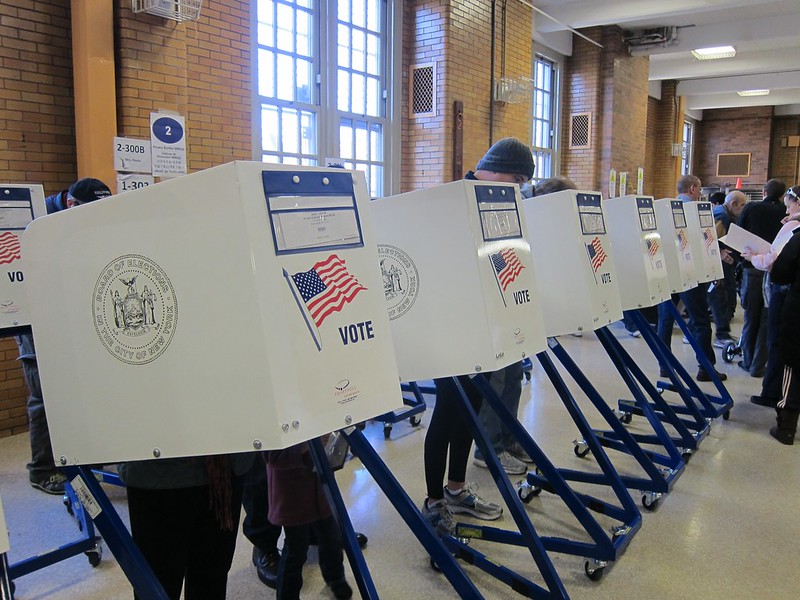 Fairfax, Va. – Americans for Limited Government President Richard Manning issued the following statement in reaction to the Nov. 2 gubernatorial elections in Virginia and New Jersey:
"Election day is tomorrow, November 2, in the state of New Jersey and the Commonwealth of Virginia. Over the past year, Americans have learned that their local and state elected officials are one of their best safeguards against an avaricious federal government.  If you have a state and/or local election, please vote and do everything in your power to get your like-minded friends and neighbors to do the same.
"In the next 24 hours, seek to get information on your state and local candidates from trusted sources if you don't know who to vote for, and if you do, share what you know.  It is meaningless to say "Let's Go Brandon," if you don't vote and encourage others to do the same.  In fact, not voting on Tuesday is like saying "Go, Brandon ,Go!" and giving the green light to the left's fundamental transformation of America.
"So, tomorrow, please vote as if your country depends upon it, because it does."
For media availability, contact Catherine Mortensen at cmortensen@getliberty.org or call 703.478.4643.