Arizona state rep. requests legal opinion from state AG on failure of Biden administration to secure border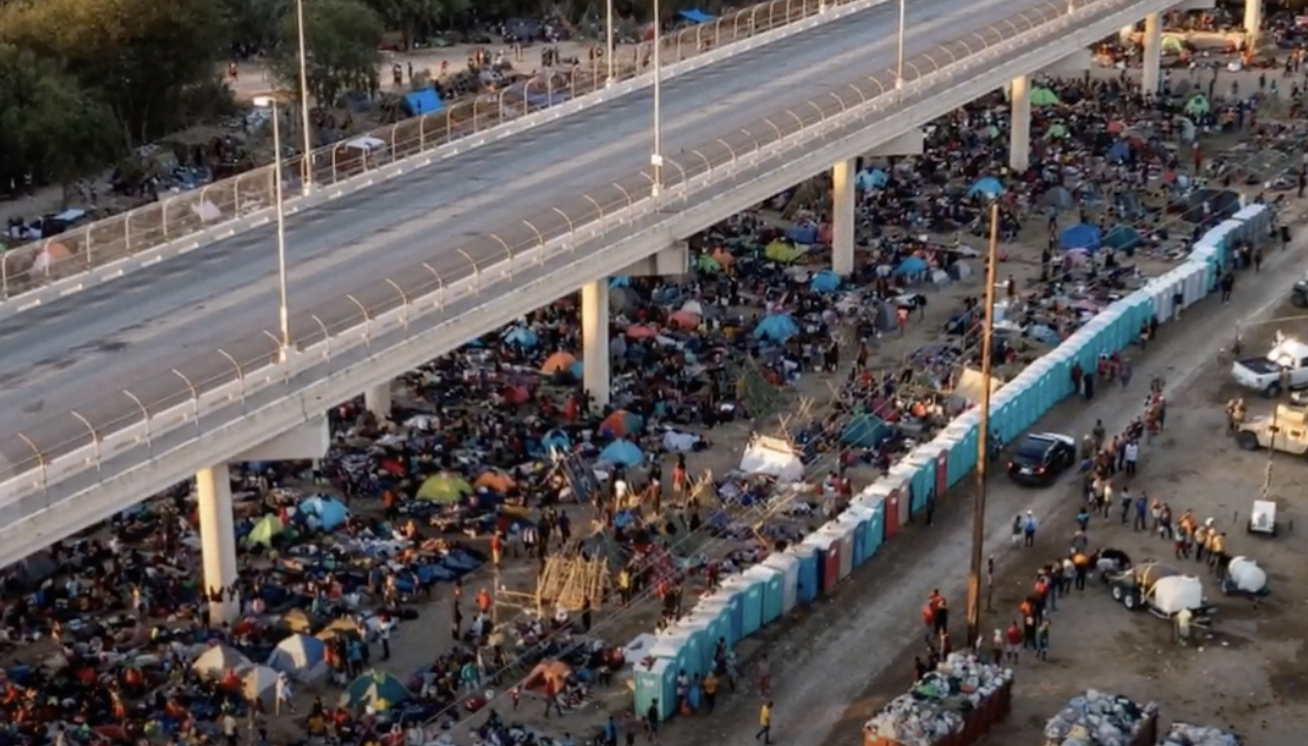 Fairfax, Va. – Arizona State Representative Jake Hoffman (R-Queen Creek, Gilbert) has filed a formal request for a legal opinion from the AZ Attorney General on whether or not the federal government has failed—intentionally or unintentionally—to uphold its obligations to protect our state from invasion under Article IV, Section 4 of the U.S. Constitution.
Americans for Limited Government President Richard Manning issued the following statement in support of Hoffman:
"Every border state legislator should emulate Arizona State Representative Jake Hoffman in urging their state attorney general to issue an opinion and begin legal action against the Biden administration and its unwillingness to defend the southern border.  Article IV, Section 4 clearly states that the federal government will protect states from invasion.  The Biden administration is not only failing to protect Arizona, California, New Mexico and Texas from an invasion, but they are encouraging it.
"Hoffman's letter outlines a bill of particulars related to the damage the invasion is causing American citizens residing in border states. He points to the more than a thousand percent increase in manslaughters and homicides in the past year along with other glaring crime statistics.  But crime is not a statistic, it is a son who will never see his father again, a daughter dealing with the fallout from being raped, and the parents who are burying their son due to his taking Chinese fentanyl-tainted drugs.
"We have an army of 60,000 people heading north to our border right now.  Their leader has threatened violence against our enforcement officials if they are not let in.  The time is now, and every border state needs to take whatever legal action is at their disposal to repel this violent invasion.  It is outrageous that the Biden administration chooses to not protect our southern border.  Now that border state leaders know this, it is up to them to take the actions needed to protect their state even as the President sits inert in the White House catching up on Golden Girl re-runs."
For media availability contact Catherine Mortensen at 703.478.4643 or cmortensen@getliberty.org.