Tipster inside company that makes antibodies disputes White House narrative for rationing treatment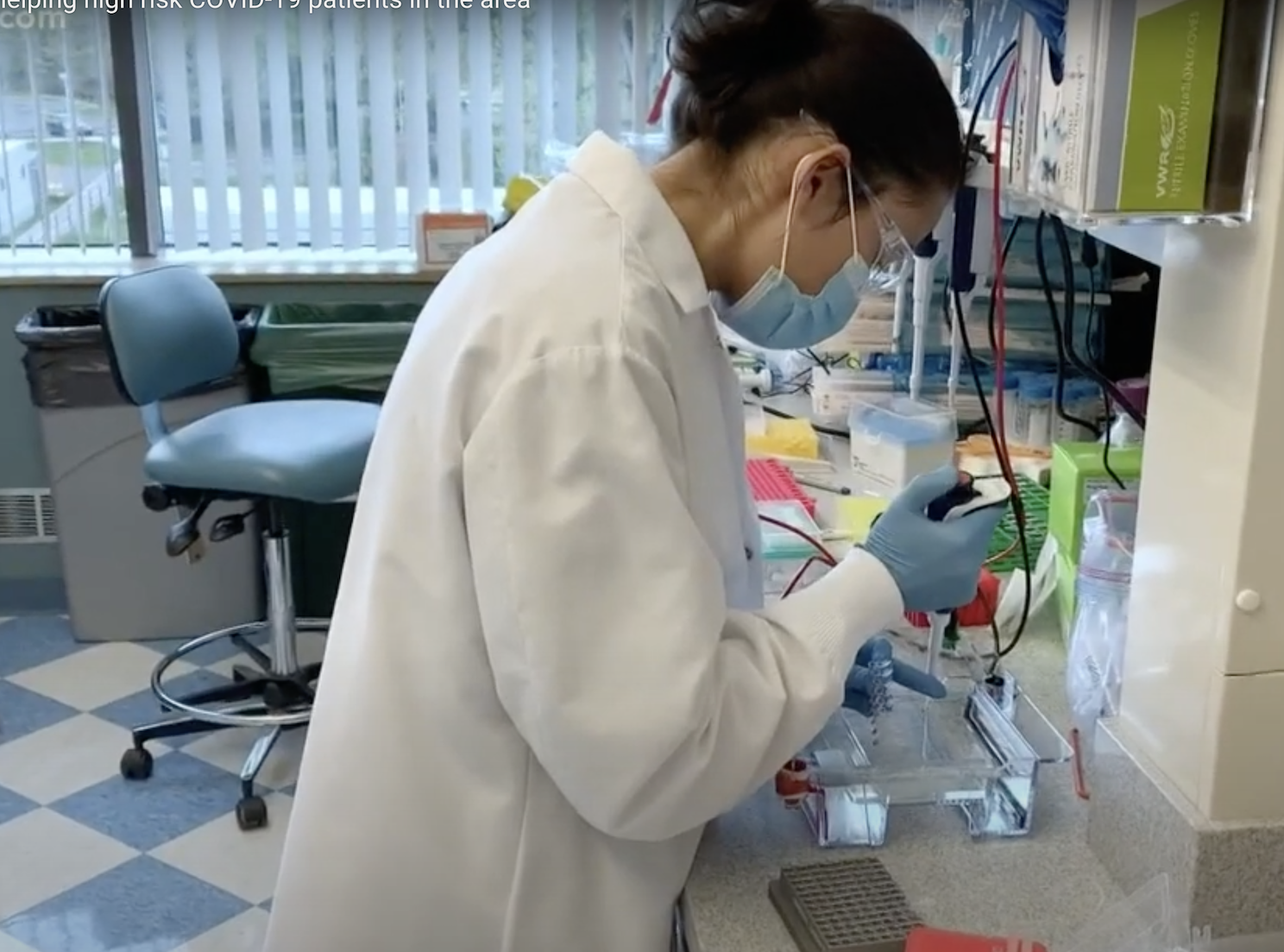 Fairfax, Va. – A tipster inside the pharmaceutical company that produces the monoclonal antibodies proven to be effective in treating individuals with Covid-19 tells Americans for Limited Government that there is "no supply shortage of the monoclonal antibodies at this time." This is in direct contrast with the narrative the Biden White House is pushing as the reason for rationing the treatment in Red states such as Florida where the federal government has reduced shipments of the treatment by half in recent days.
When asked why Red states are being targeted with rationing, White House press secretary Jen Psaki answers by saying, "supplies are not unlimited… it is our role as the federal government…  to be equitable in how we distribute."
Americans for Limited Government President Richard Manning issued the following statement in response to the White House's false narrative:
"Joe Biden wants to punish states that don't bow to his Covid vaccine dictates by making it harder for them to access effective treatments. Biden is rationing health care for his political opponents. There is no shortage of this monoclonal antibodies treatment. This fact directly contradicts the White House basis for restricting access to the antibodies in states such as Florida.
"Joe Biden is getting between you and your doctor. He has no business there."