States continue to fight for fair, honest elections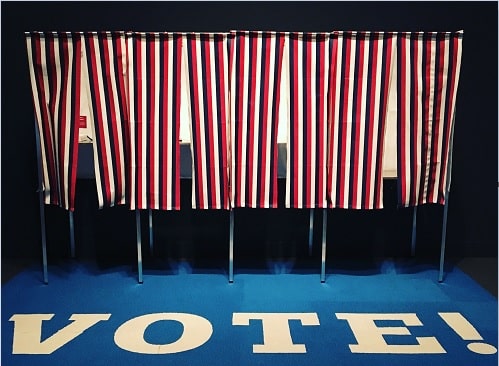 Fairfax, Va. – Americans for Limited Government President Rick Manning issued the following statement in reaction to continuing efforts to protect election integrity at the state level:
"Yesterday the Commonwealth of Pennsylvania announced they were going to pursue a vote audit on the 2020 election similar to what the Arizona State Senate is doing in in Maricopa County, Arizona. These are both important steps toward restoring America's faith in the electoral system. A newly-released poll shows nearly two-thirds of all voters reported that the issue of election integrity was either their top issue or in their top three when deciding how to vote.
"In the case of Pennsylvania and Arizona it is the state legislature's responsibility to oversee the results of the election laws to ensure that the fundamental principle of one-person-one-vote is upheld.
"What is stunning, though predictable, is that Democratic operatives continue to oppose and impede an honest review of election results. Every voter needs to feel confident that their vote counted. Regardless of the outcome of these audits, the citizens of Arizona and Pennsylvania should be proud that their state legislatures are fighting to make certain that their vote counted."
For media availability, call Catherine Mortensen at 703.478.4643 or email at [email protected]