Manning: Kerry clearly violated Logan Act, must be fired and prosecuted
Fairfax, Va.—Americans for Limited Government President Rick Manning today issued the following statement urging President Joe Biden to fire John Kerry and for the Justice Department to investigate Kerry for secretly negotiating with the Iranian government in 2018:
"John Kerry secretly negotiated with the Iranian government in 2018 in a bid to undermine U.S. policy and sanctions against Tehran, and at a minimum President Joe Biden should fire him.
"According former FBI agent Peter Strzok's hand-written notes from the Jan. 5, 2017 Oval Office meeting in the Obama White House, then-Vice President Biden called for prosecuting Gen. Michael Flynn under the Logan Act for allegedly negotiating with Russia while serving as the incoming National Security Advisor during the Trump transition in 2016.
"As a private citizen with no official government authority, Kerry engaged in secret, unauthorized negotiations with Iran while President Trump was in office and should be investigated by the FBI.  It is reported that Kerry sought to undermine U.S. interests in sensitive international negotiations – a clear violation of the Logan Act. If Gen. Flynn could be investigated by the Muller special prosecutor team for his legal contact under the guise of a potential Logan Act violation, then Kerry should have the full weight of law thrown at him for doing substantial damage to U.S. foreign policy.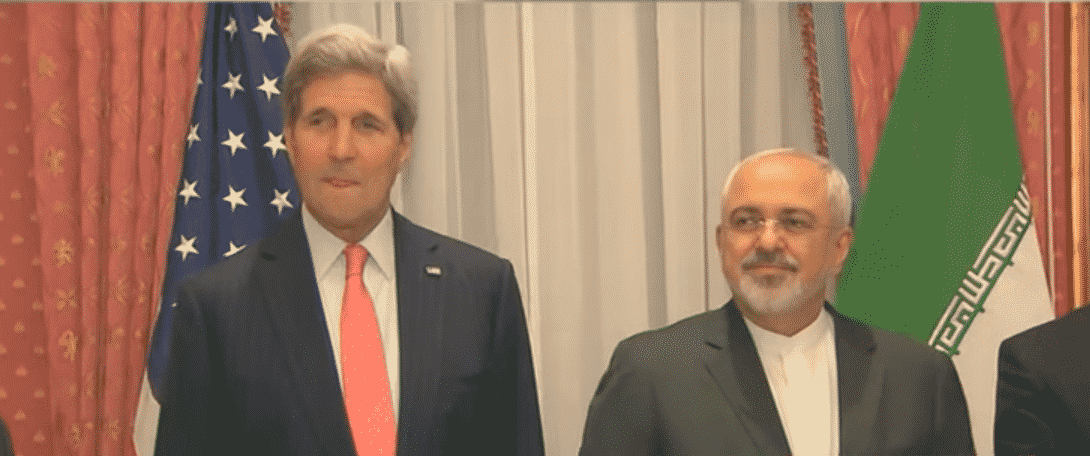 "Americans already believe we have a two-tiered justice system, one for favored political elites, and another for the rest of Americans. If Biden is unwilling to fire and prosecute Kerry, it further divides our country."