"Under a new surprise billing proposal, Democrats would actually cut resources for our frontline healthcare workers"
Fairfax, Va. – Today, Americans for Limited Government announced a new cable TV ad buy urging Congress to reject a dangerous government rate-setting proposal that would defund frontline doctors in the midst of the deadly COVID-19 pandemic. Big health insurance companies and their allies in Congress are taking advantage of a massive end-of-year spending package to force price controls into healthcare. If passed, the proposal will devastate rural healthcare providers by leading to doctor shortages and hospital closures.
"Congressional Democrats clearly haven't learned their lesson from the 2020 election," said Americans for Limited Government President Richard Manning. "Defunding those who protect us from harm is not only dangerous policy, the political ramifications are serious as well. Congress should address surprise medical billing, but massive pay cuts for our doctors on the frontlines at the height of the pandemic is not a credible solution. Defunding our doctors would only result in harming patients and our healthcare system. It is absurd that Nancy Pelosi wants to punish the very healthcare providers who have been the true heroes of this pandemic. Her callousness knows no end."
The ad, titled "Defund," will run in the Washington D.C. market on Fox News, CNN, and MSNBC.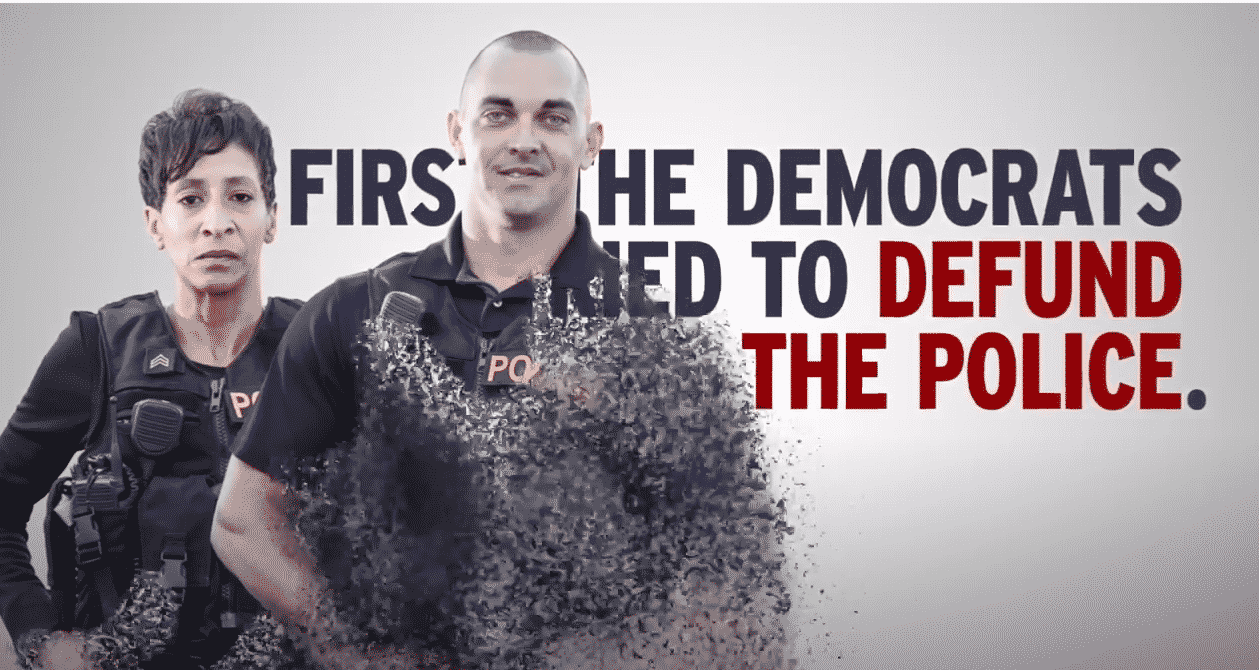 Interview Availability: Please contact Americans for Limited Government at 703-383-0880 or email media@getliberty.org.