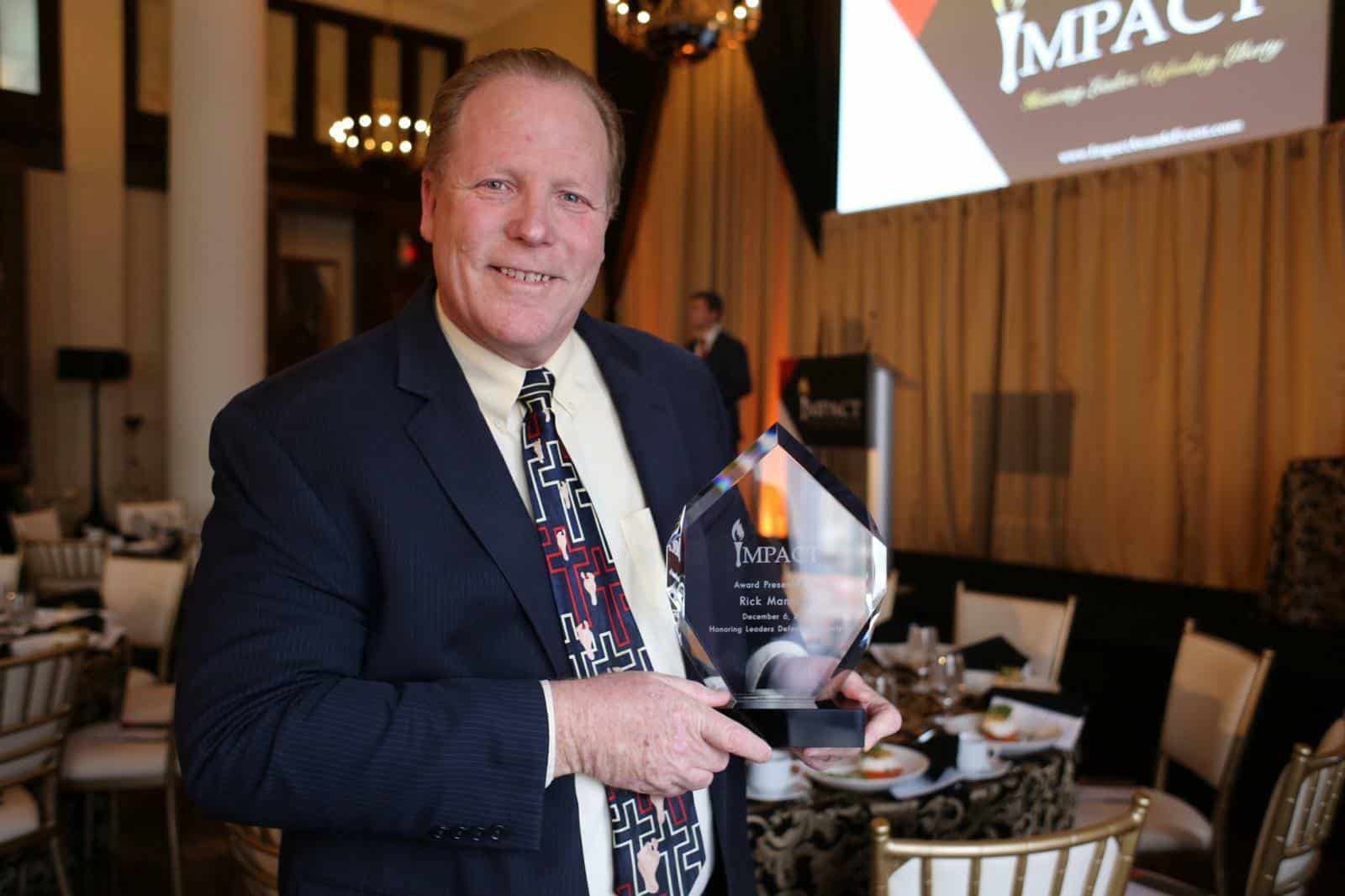 Dec. 6, 2017, Fairfax, Va.—Americans for Limited Government President Rick Manning today accepted an Impact Award from the non-profit United in Purpose, and issued the following statement:
"It is truly an honor to be recognized with this all-star cast in the conservative limited government movement. Slowly, but surely, the center of gravity is beginning to shift out from under the administrative state, and while every small victory comes with multiple bumps and bruises, because of the people honored today, the principles outlined in the Declaration of Independence that all are created equal, endowed by their Creator with certain inalienable rights, are starting to resonate again.  We have a long way to go, but each journey gets completed one step at a time.  I am proud to be working alongside many of these honorees as a small cog in the fight to restore liberty in America."
For more information: http://impactawardsevent.com/wp-content/uploads/2017/12/UIP_Letterhead-120517.pdf and http://impactawardsevent.com
Interview Availability: Please contact Americans for Limited Government at 703-383-0880 ext. 100 or at media@limitgov.org to arrange an interview with ALG experts.
###