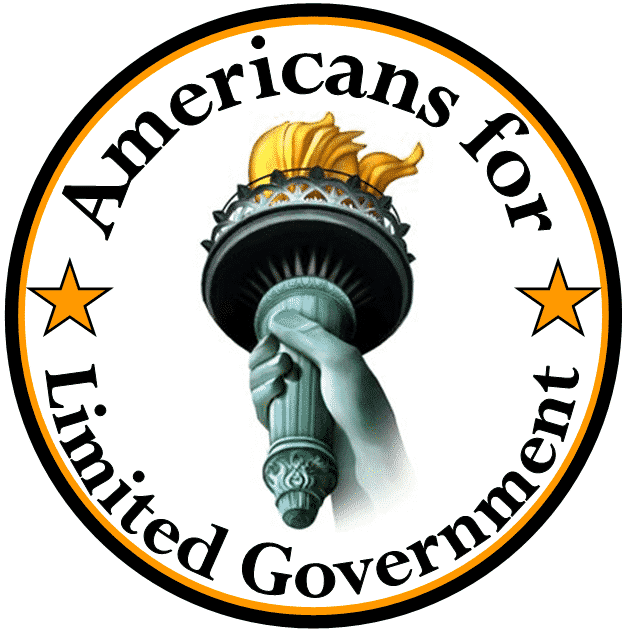 Support Your Freedom
Americans for Limited Government (ALG) is dedicated to its mission of reducing the size and scope of government to maximize your individual freedoms. Our work here at ALG is made possible by the kind hearts of Americans like yourself. Your contribution will help us to fight for the survival of America by restoring constitutionally limited government, allowing individuals like yourself to pursue life, liberty and happiness.
Our nation is trapped in the Administrative State. Only with your American spirit and action can we accomplish our goal of creating an America where your freedoms are protected and you are able to live out your American dream.